Subway route map please?
This page contains the Japanese phrase: May I have a subway route map?
You can get subway route maps from the ticket wicket staff. They should be able to give you an English one but I recommend getting both the English and the Japanese subway map because some stations and trains don't have English signs. If you have the Japanese map as well as the English one, you can put them together, find the kanji (Chinese characters), and then find out where to get off according to the kanji.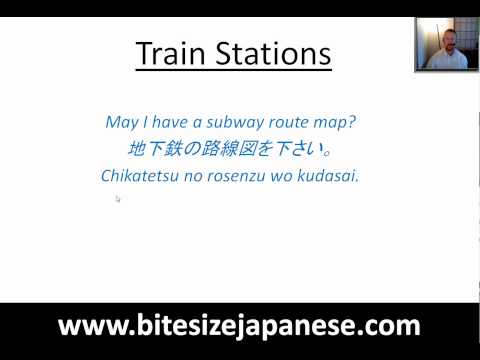 Dialogue
English
May I have a subway route map?
Rōmaji
Chikatetsu no rosenzu o kudasai.
Japanese
地下鉄の路線図を下さい。
Key Terms
Subway
particle
route map
particle
please
Chikatetsu
no
rosenzu
o
kudasai
地下鉄
の
路線図
を
下さい。
---